Rate and Review Equity Funding Platforms
2023 Analysis, Comparisons, Pros & Cons
Target Investment:
CPG Equity
Minimum Investment:
$1,000
Open to :
Only Accredited Investors
Investing Portal Details:
Equity in CPG focused startups. Companies with tangible products or retail outlets or Consumer Packaged Goods (CPG). Their offerings consist of
a single stage - emerging brands
a single geography - North America
two asset classes - equity and credit.
They provide direct investments and index funds, while the minimum investment size, usually $1000, is set by the startups. They connect investors with customer facing Startup's primarily operating in the tech, fitness and food and beverage sectors. Most of the companies have tangible brick and mortar establishments.
Helio
Helio proactively finds, classifies, and evaluates CPG companies on a set of dimensions calibrated for success. It is a knowledge graph for early-stage CPG intelligence.
They use machine learning to evaluate companies in a more scalable and fair way than the traditional system to generate insights that help entrepreneurs and investors make strategic decisions.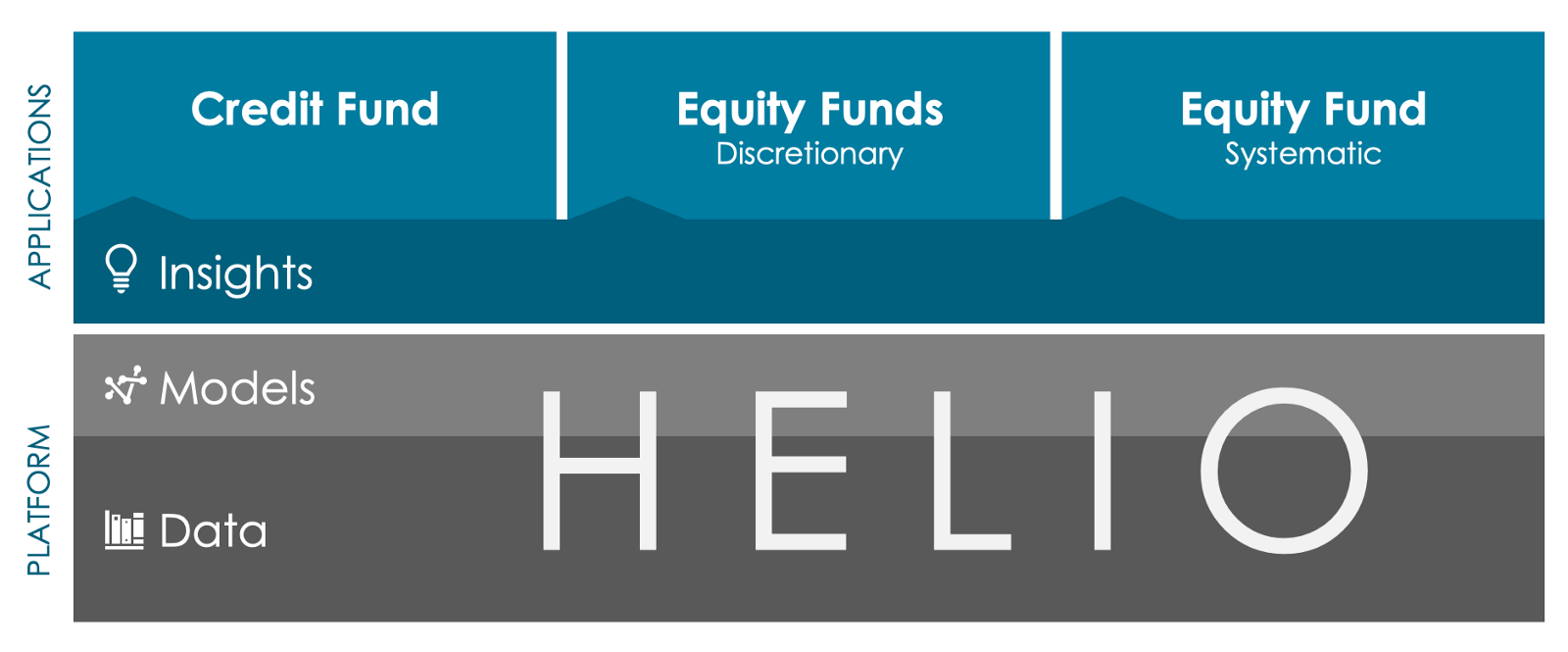 History
Nick Talwar has taken over as CEO October 2020. The company was founded in 2011 by Ryan Caldbeck, Founder and Executive Chairman (prev CEO), and Rory Eakin Board Member (prev COO).
Offerings from the same Platform