Fund Logo:
Founder:
SoftBank Investment Advisors is a global advisory firm that invests with a focus on internet-of-things, artificial intelligence (AI), robotics, communications infrastructure, telecoms, computational biology, other data-driven business models, cloud technologies and software, consumer internet businesses, bio tech, fintech, and mobile apps & computing. It prefers to invest globally with a focus on the United States. The firm typically invests a minimum of $100 million with a focus on both minority and majority in private or public companies. They focus on growing businesses run by disruptive innovators that are seeking to be the foundational platforms of the information revolution.
The Fund is advised by wholly-owned subsidiaries of SBG, known collectively as "SB Investment Advisers". They launched the $100 Billion Vision Fund in 2016.
Management Team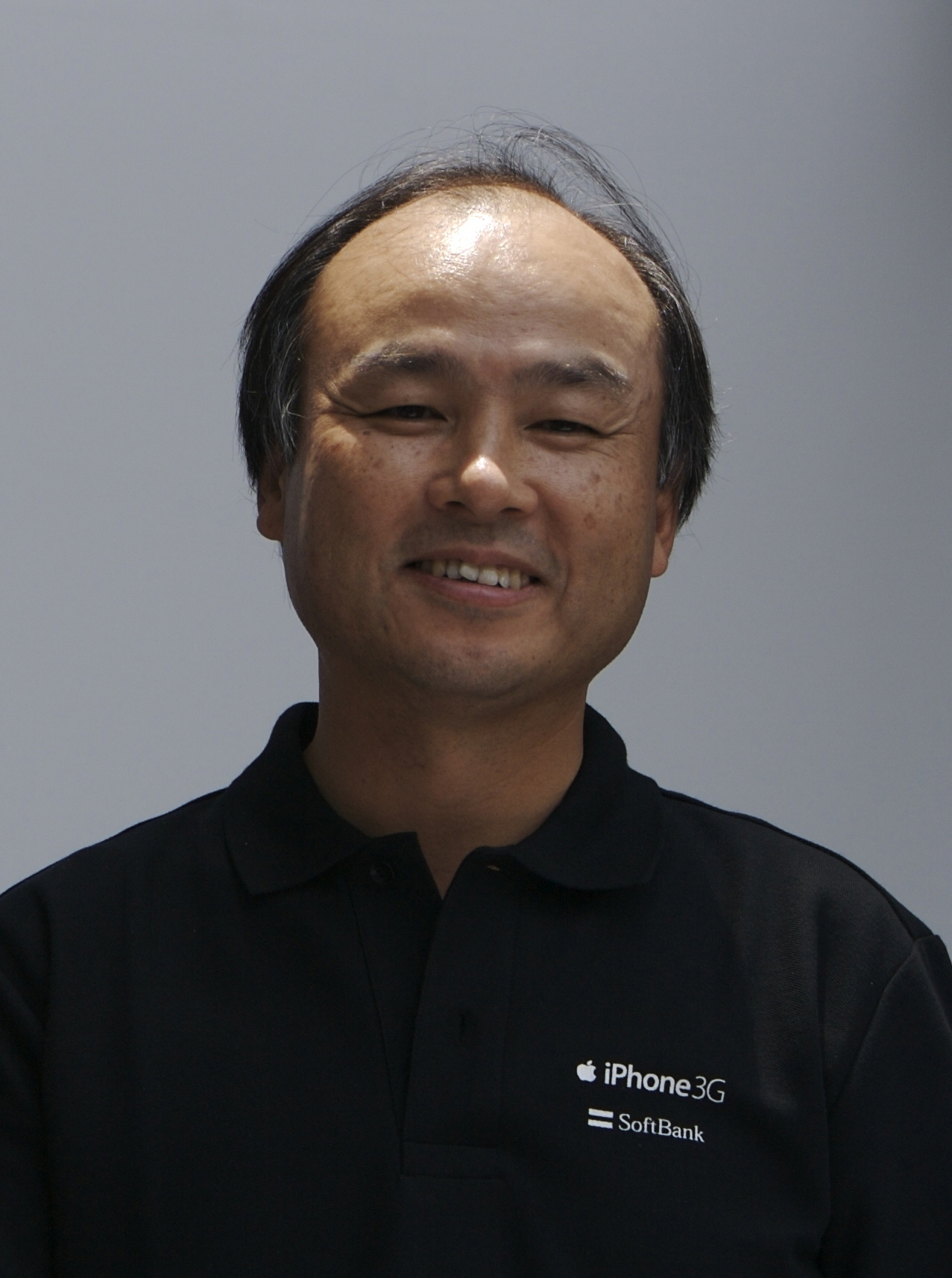 Rajeev Misra will serve as the CEO of SB Investment Advisers and will be a member of the Investment Committee. He will play a key role in all Fund transactions, supported by a global team across offices in London, San Carlos, and Tokyo. He previously served on the board of Fortress Investment Group LLC. Saleh Romeih serves on the Vision Fund's investment committee with Misra and Masayoshi Son, Chairman of SoftBank. Nizar Al-Bassam and Dalinc Ariburnu of newly formed Centricus, who advised on structuring and fund raising efforts for the Vision Fund, will continue their roles as advisers. They are joined by Jeffrey T. Housenbold MD & Managing Partner, Dipchand V. Nishar Senior Managing Partner, Colin Fan Managing Partner, Kentaro Matsui. Greg Moon. Deep Nishar, Michael E. Ronen, Managing Partner, and Praveen Akkiraju are out of the California office. Sarah Butcher of EFinancial Careers states, " In March the fund employed 44 people (16 in the front office, 28 in the back office)."
Performance
In 2017 the team produced the following presentation to showcase a 44% IRR. It is most well known for its $100 million investment in Alibaba for a 27% stake and $70 million in Yahoo Japan that are valued at a whopping $132 billion and $8 billion respectively.
CBInsights offers an investment tracker to keep up with their latest investments real time.
Structure
There have been some recent notes on the structure of the funds such as a 7% Preferred Coupon can be paid to shareholders by calling on capital from said shareholders.
Analyze Returns and Performance